Negative Pressure Wound Therapy Pump & Dressing Suppliers
Negative Pressure Wound Therapy Pump & Dressing Suppliers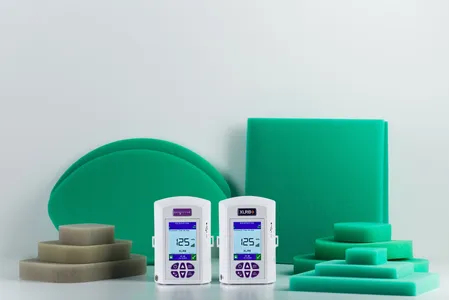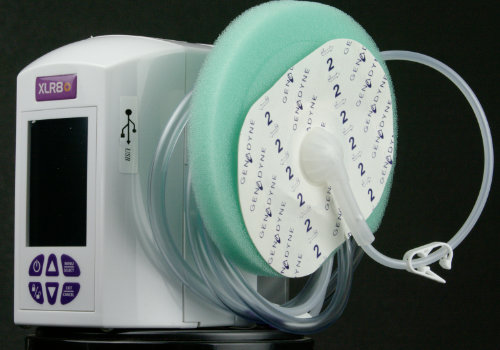 Advanced Healing
Accelerate wound healing with our state-of-the-art wound vac.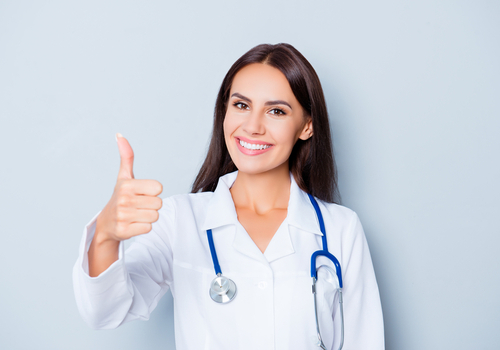 User-Friendly
Save time and money when you use Tabor Medical for your Negative pressure wound therapy needs.
Value Pricing
Best value & service in the industry for wound care.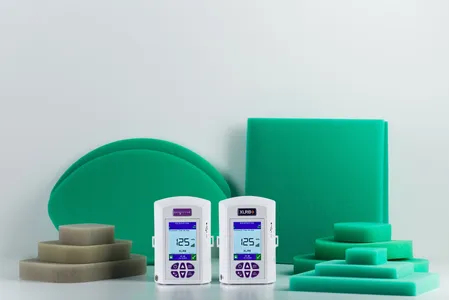 Trusted Therapies Competitive Cost
Variety of High Quality Products
We offer Negative Pressure Wound Therapy Pumps faster and less expensive than the industry standard and provide the best service possible.
Trusted Therapies Competitive Cost
We are known for offering the top of the line negative pressure wound therapy that the industry has to offer at prices lower than other suppliers. Every one of our clients can trust that their patients are receiving the best wound care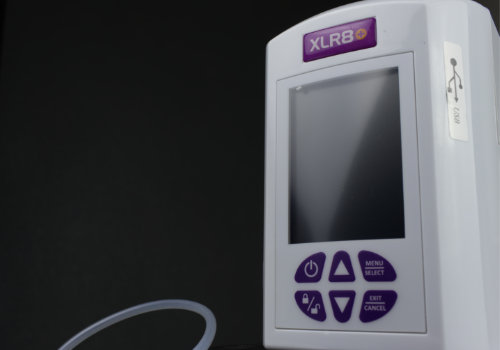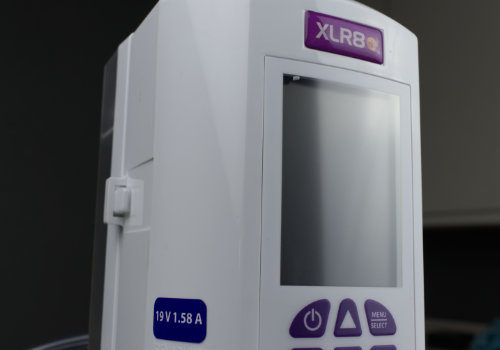 Trusted Therapies Competitive Cost
Reliable Customer Service
We work in the health care industry, just like you. We take the time to get to know you, and we always keep your best interests in mind. Thats why our negative pressure wound therapy pumps and dressings make sense for your facility.
Tabor Medical
2142 North Fine Avenue,
Fresno, California 93727
Contact Us
Drop us a line!